PROOFREADING
One of the mugs, robin saw, read keep clam and proofread.
― Robert Galbraith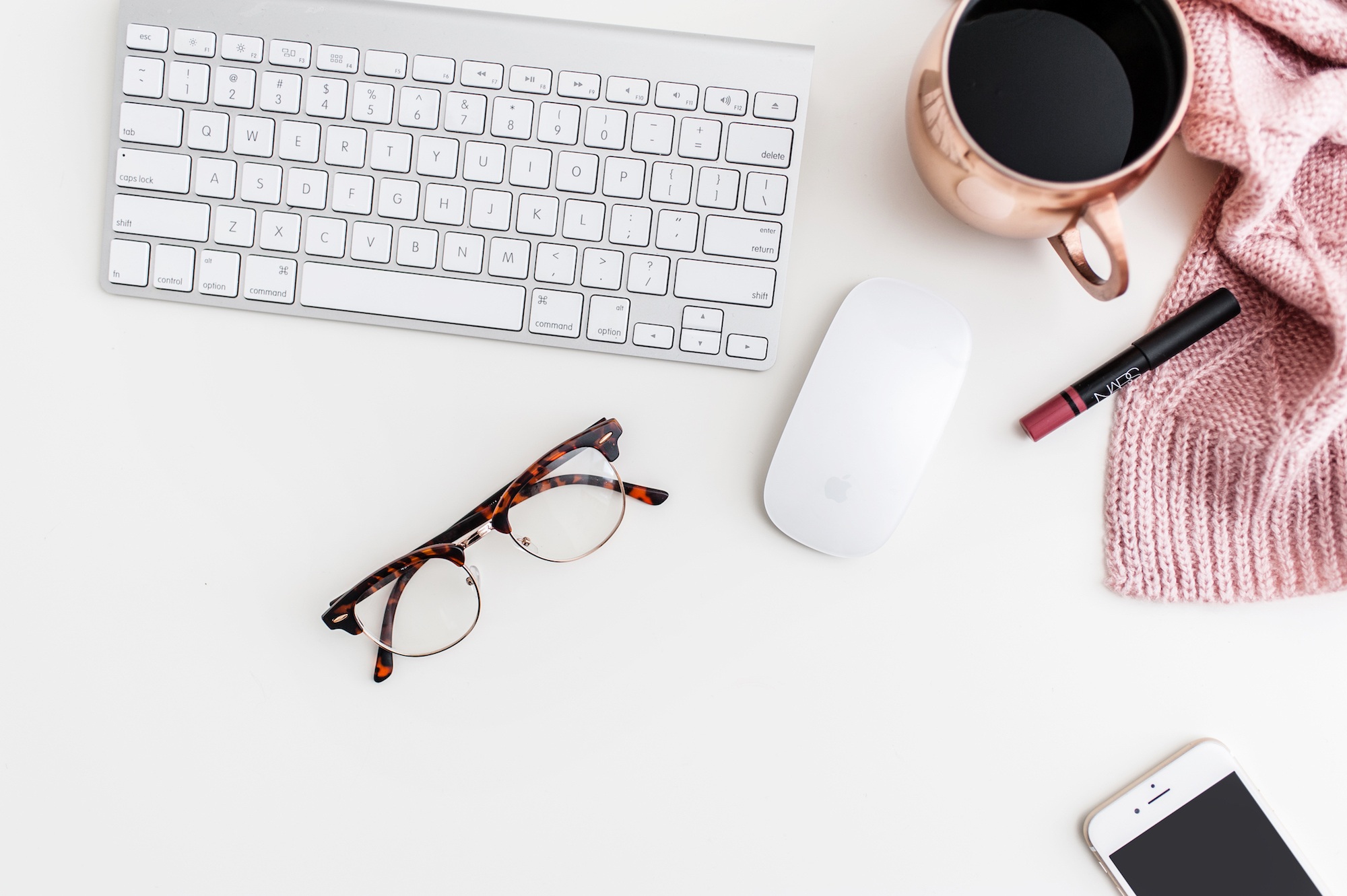 You are passionate about your business. You write about it confidently, creating relevant content that appeals to your customers and clients, and positions you as an authority in your field.
You understand that first impressions count
You know that sharing well-written, error-free content shows your customers and clients you take pride in your work and they can trust you to deliver a quality service or product.
But you also know how hard it can be to spot those last little typos when you get to your final draft and you've read your words so many times you know them by heart.
Here's where I can help.
I'll give your content that all-important final review. I'll check spelling, grammar and punctuation and ensure formatting is consistent throughout. I'll make sure your customers don't get distracted by stray commas and rogue apostrophes—so your message is clear and your passion for your business shines through.
What I do
A final review of edited, approved and designed copy.
When I do it
Before publication, when your copy has been designed and laid out.
What it covers
Language: spelling, grammar, punctuation
Formatting: page numbers, dates, spacing, alignment
Typography: font style, size, colour
What it doesn't
A full edit of the overall structure and writing of your copy.
+ WHY DO I NEED TO HIRE SOMEONE TO CHECK MY WRITING?
There's no reason why you shouldn't create your own content if you're good at writing and enjoy doing it. After all, you know your business and what you want to achieve. But when you've spent hours writing original content, you really owe it to yourself to make sure it's the best it can be. A professional proofreader will make sure your copy flows well and your message is clear. They'll also correct any spelling, punctuation or grammar mistakes. Your final piece of content will look polished, you'll look professional and your credibility will be boosted.
+ NOBODY WILL NOTICE THE ODD SPELLING MISTAKE WILL THEY?
With so much content being produced every day, it's really important that yours stands out for the right reasons. Well-written, error-free content sends your customers a strong message. It tells them you take pride in your work and they can trust you to deliver a quality product or service. A professional proofreader will give your copy an important final check, picking up and correcting any mistakes you might have missed.