Writing | editing | proofreading
Brand stories beautifully told
Running your own business is exciting. Communicating about it should be fun.
I can help you develop a plan and create the content you need to tell your remarkable brand story clearly, confidently and creatively.
Does this sound familiar?
I know I need a communication plan but I don't know what to include.
I want to create new content regularly but I don't have enough time.
I love my business but I hate writing about it.
I'd like a blog but I don't know where to start.
I'd love someone to improve what I've written.
I need someone to check my writing for typos.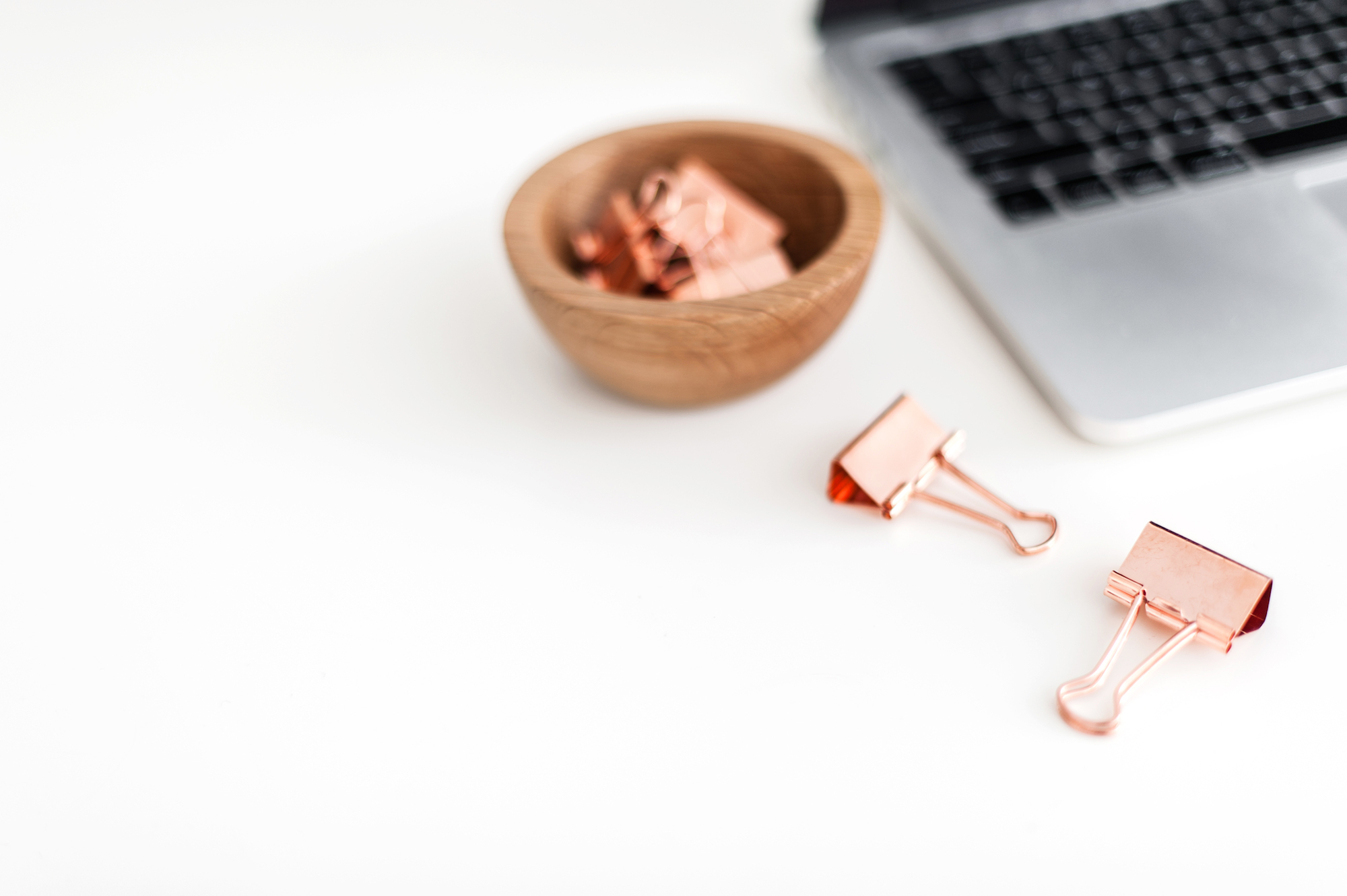 Then you're in the right place!
When you know what you want to say but don't have time to write it.
When you've finished your first draft and want to take it to the next level.
When you want to check your final copy is error-free before it's published.